PHOTO POST.
Fall is descending on us, folks. So prepare for a lot more photo posts in the future.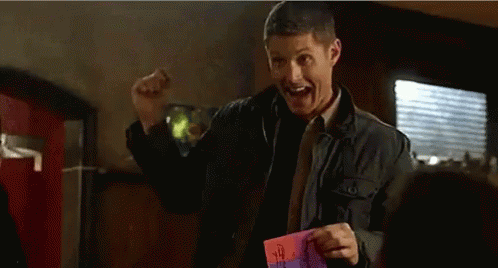 Anyway, my family got an unexpected visit to Big Cedar Lodge this last week and I took a ton of pictures I'm quite happy with. Enjoy my stars of the show.
Cool lodge through da trees.
A fall hay-horse display.
Inside one of the lodge lobbies.
That's a lot of antlers hmm.
A cart full of punkins.
A waterfall
My cute lil bro playing with some Lincoln Logs.
One of my favorite pictures out of all of them. COLORFUL TREE. COOL COMPOSITION.
A little chapel thingy. ❤
Geese on a waterfall.
Aaand it's actually currently the butterfly migration? So that's super cool and there are lots of monarchs around. Like these ones.
SO PRETTY ❤ ❤
And a bonus for my little bro who's turning two tomorrow. 
He has awesome mugging skills.
Hope you all enjoyed the pics! Which was your favorite? Has fall arrived for you yet?
Comment below!
~writefury