Well well well, if it isn't my blogiversary again.
My fifth one, at that.
And I… for the third year in a row… completely forgot about it until WordPress gave me a notification.
ANYWAY
We'll make a bash out of it while we can here. 
So a few stats. 
I updated my blog theme this year. So that's kinda cool and something to be proud of I hope. 
459 followers, including the email guys. (HOLY SMOKE)
494 posts
Over 70k views
Two serial novels shared, and a third one in progress. 
Aaand as I just mentioned… FIVE WHOLE YEARS.
Whoo. It's been quite a ride. 
Thank you all so much for following, reading, liking, commenting and just in general hanging out with me on here. I appreciate it a lot and you're all super cool. ❤
Here's to another great year.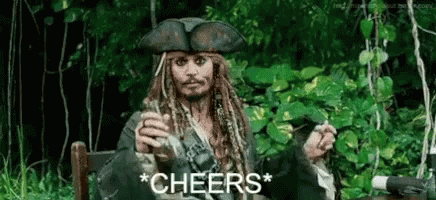 And may I remember to actually do more in celebration next time. (Somebody remind me, will you? xD)
See you all around,
~writefury