Sprinkle Squink and I opened an Etsy shop for Hair Candy!
It's modeled after Vanellope Von Schweetz's hair candy from Disney's Wreck-it Ralph.
I made some for myself and wear them everywhere. They are really fun and we can also do custom orders if you want. (specify the candy and colors)
Here are some pictures:
The smaller ones are attached with snaps and the bigger ones are attached with bobby-pins.
This is a link to our store: SugarandSpicedrops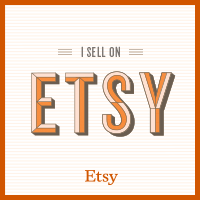 Please do check it out!
thanks!
~writefury and Sprinkle Squink
(you decide who's who)