So For King & Country came out with a new album today. And a new music video for my favorite song on the album.
It's okay I guess.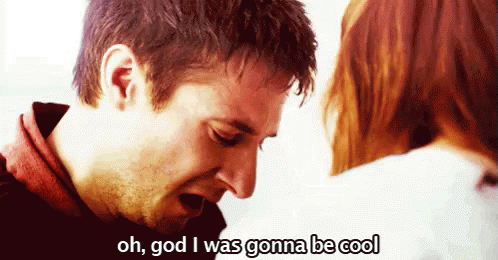 Yeah no it was so beautiful I cried while watching it.
Just… my new favorite for king & country song + beautiful ocean shots + ships (tHE LADY WASHINGTON. I HAVE BEEN ON THAT SHIP.)
This video is one of my favorite things ever. Officially.
I mean… -clears throat and sits back- you guys might like it, so yeah.
And the rest of that album is out today as well and it is amazing as well. 200% would recommend checking that out because it's amazing. (My favorites of the brand new songs are "Fight on Fighter" and "Never Give Up")
Anyway. -music freakout over-
Have an awesome Friday, everyone. ❤
~writefury